Journal
13th Oct 2017 - Apples at Ightham Mote
Ightham Mote is the perfect location for an apple orchard with 'iconic historic' apples, most of which are only visible in books or the National Fruit Collection...
Ightham Mote is a 700 year old moated Manor House set in the Kent countryside - what a perfect place to organise an apple weekend: the orchard contains the legendary Blenheim Orange, Court Pendu Plat, Nonpareil, Gascoynes Scarlet and Ribston Pippin among the 20 + varieties at Ightham Mote.
Below: The apple tasting and other stands in front of Ightham Mote Manor House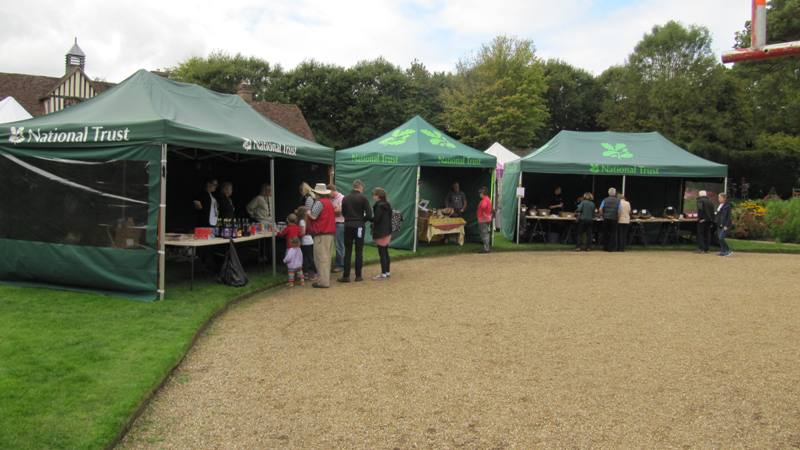 The Top Attraction - an opportunity to taste historic varieties.....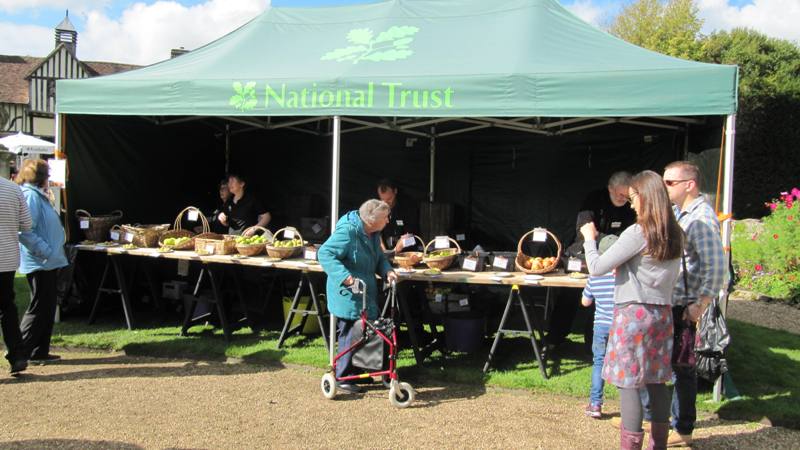 Below: Ightham Mote Manor House with surrounding Moat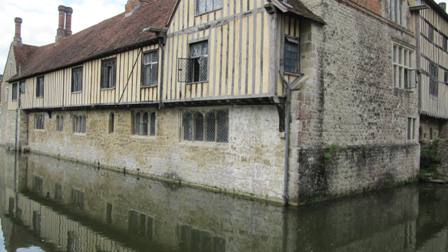 Below: left; Aerial image of Ightham Mote and right; a closer view of the orchard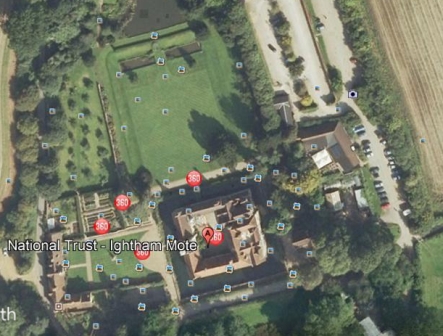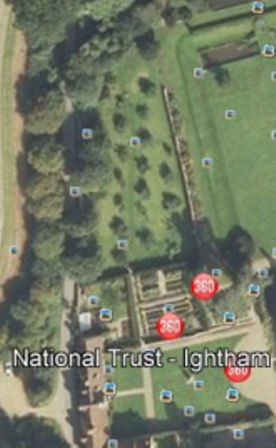 Below: tasting samples of the Ightham Mote Orchard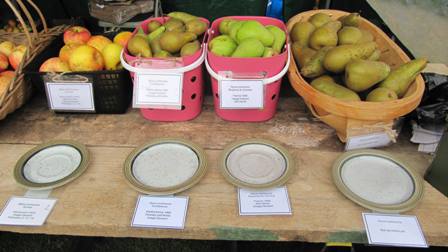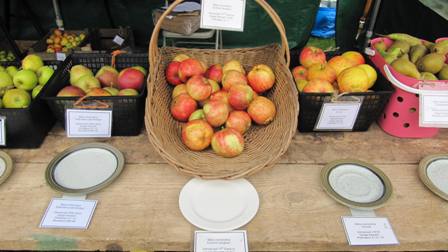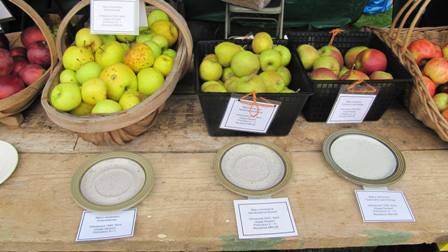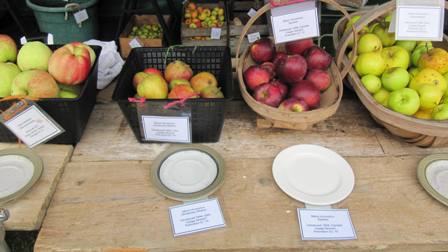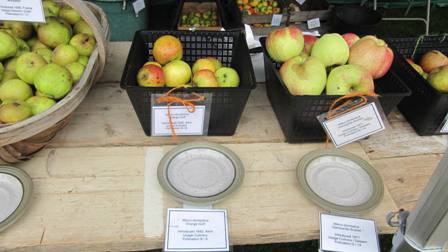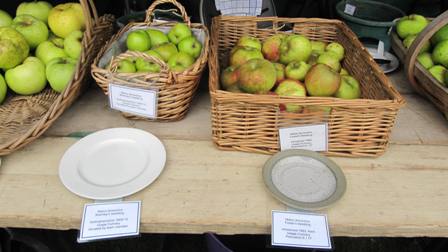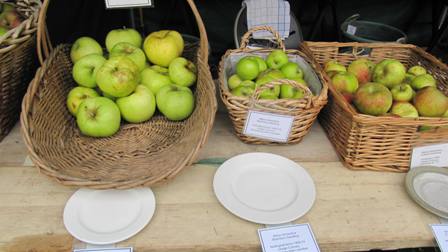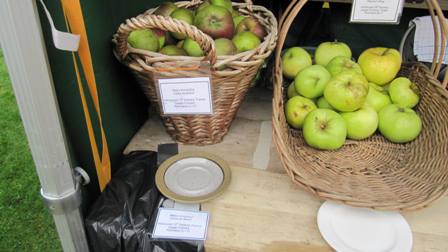 Below: left; Pippa Greenwood, Ightham Mote Gardener responsible for the old orchard and right; this pear is an unidentified variety....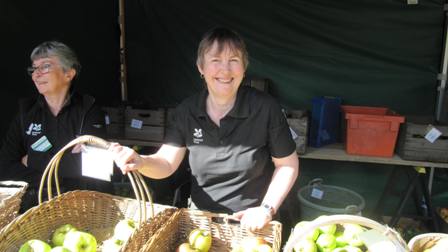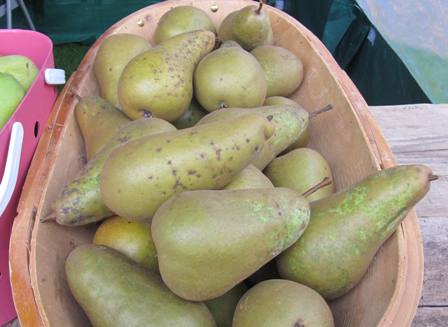 Below: Apple Weekend stalls in front of The Manor House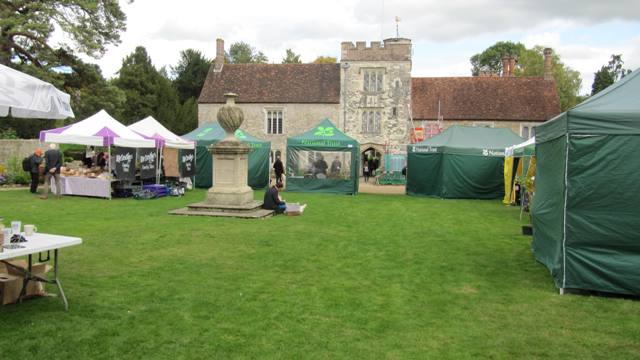 Below: David from Edible Culture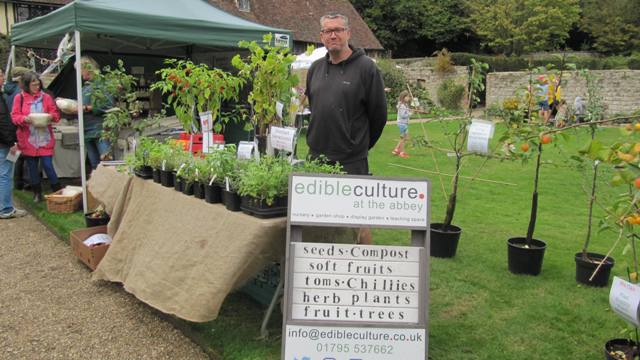 Below: The English Apple Man joined Stefan Jordan on the Hadlow College Stand and right; Stefan at work making apple juice for visitors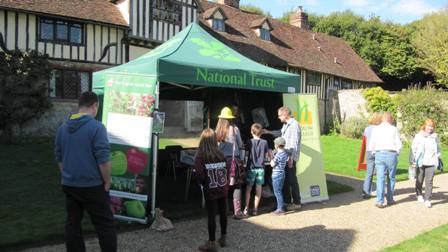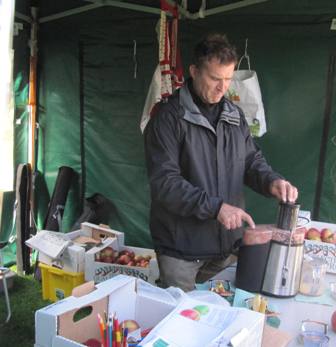 Below: left; The Tonbridge 'Old Fire Station' stand and right; advertising the TOFS 'wares'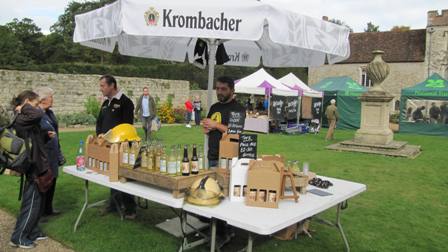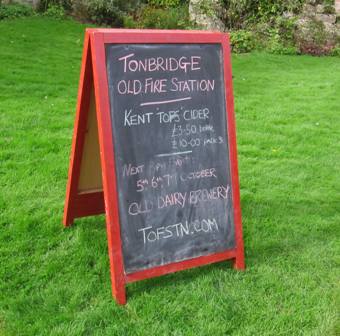 Below Liz Grant from Romney Marsh Wools and Olio of Oxney Lavender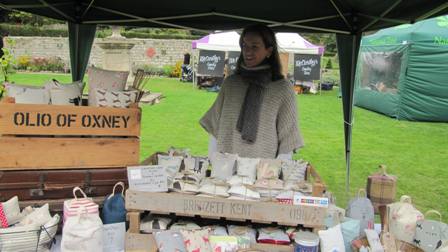 Below: left; Gilly Jones Kentish Cobnuts are a very special 'Autumn treat' and right; McCarthys 'mouth watering' speciality bakery products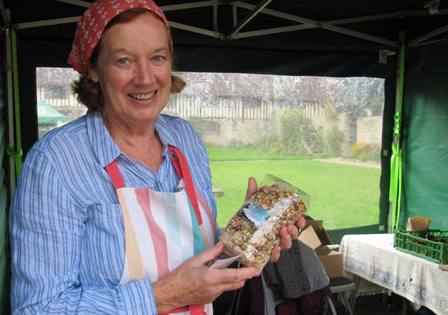 Visit Gilly Jones Cobnuts website for more information.
Below: in the old orchard, a few new varieties have been planted as Espaliers on the wall below the orchard...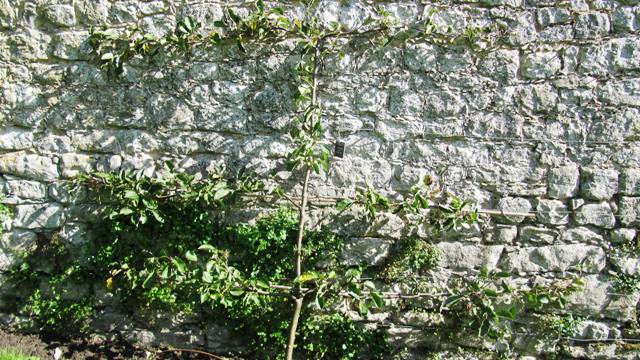 This was altogether a very special event set in a stunning setting: for more information visit Ightham Mote website.
That is all for this week...we are still in Malta enjoying a spell of 'R&R' ....
Take care
The English Apple Man