Journal
18th Feb 2022 - News from New Zealand and UK Pink Lady for sale
New Zealand apple harvest well under way and the first UK grown Pink Lady on sale in UK Supermarkets.
Achieving success in the competitive word of global apple marketing is becoming increasingly dependent on breeding a quality variety and protecting it with a BRAND. The most successful global brand is Pink Lady with it's licensing agreements issued only to carefully chosen growers. For the first time Pink Lady is being grown and marketed by two leading UK producers.
Click on link: UK grown PINK LADY
Meanwhile, Turners & Growers (T&G) the giant New Zealand marketing organisation which has developed some of the world's most successful new trade marked varieties continues to develop new exciting apples like POPPI
New Zealand's 2022 apple season is well underway, with T&G Global harvesting the first of this season's apples. Together with its growers, T&G is planning to pick more than 6.5 million tray carton equivalents (TCEs) this year - the equivalent of 120,000,000 kilograms of apples.
Craig Betty, Director of Operations for T&G Global, says the quality is looking good across all varieties this season, with fruit generally sizing well.
"For our premium JAZZ tm and Envy tm brands, we're seeing good quality and fruit size better than 2021," says Craig.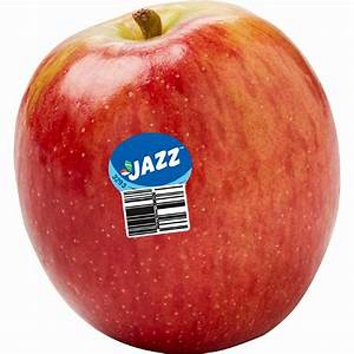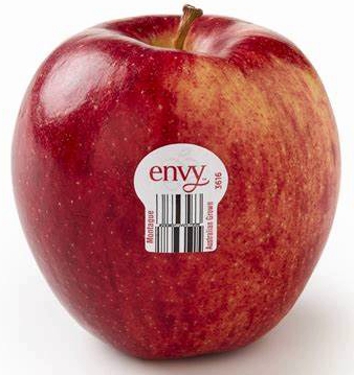 "With hot and humid weather for early harvest in the Hawke's Bay, striking the right conditions to develop good foreground colour has been challenging, but the recent change of weather should see this improve. In the South Island, we've seen higher than usual rainfall in spring, followed by warm summer temperatures which should see a full crop and improved sizing on 2021.
"Customers and consumers both here in New Zealand and overseas seek out great-tasting, high-quality apples, and this year's crop should not disappoint."
Below: POPPI tm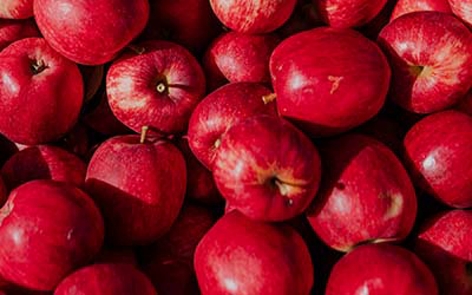 T&G's early-season apple, branded Poppi, is the company's first variety to be harvested in February, followed by Royal Gala, JAZZ and Envy over the coming months.
With a high-quality crop due to be harvested, T&G is doing its best to proactively manage this season's challenges and uncertainties.
"Without a doubt it's going to be a tough season given New Zealand's tight labour market, the absence of working holiday visa workers, continuing global supply chain challenges, and the ongoing impact of COVID-19 across the country and globe," says Craig.
"For the last two years we've worked with COVID-19, prioritising the safety and wellbeing of our people, growers and communities - while at the same time keeping fresh produce flowing to customers and consumers. This year, we'll do it again, but we're under no illusion as to how difficult the year will be.
"Across the country, we're recruiting extensively to bring in much needed additional team members to help minimise the shortages we're facing. We have business continuity plans in place across our supply chain and are continually monitoring the situation so we can move quickly to navigate and minimise the challenges which may come our way."
Click on Turners & Growers for more information.
UK PINK LADY tm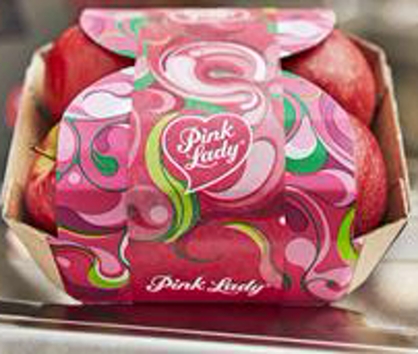 Pink Lady originates from Australia and its variety name is: Cripps Pink. However the decision to create a BRAND name of PINK LADY with a higher specification and grow it only under a protected licence while promoting the brand image globally has made this the most successful apple variety with consumers and growers alike!
For the first time UK consumers can buy UK grown Pink Lady (albeit in very small quantities) as the first crop of UK Pink Lady is launched. Grown and marketed by Adrian Scripps Ltd and Worldwide Fruit Ltd growers. Volumes will rise next season (2022/2023)
Click on The Pink Lady Story

That is all for this week
Take care
The English Apple Man